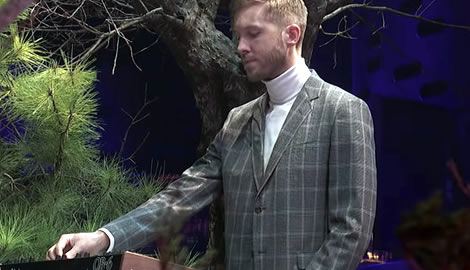 We've added the Calvin Harris' produced European and UK hit, Giant, to our hitz list for the next few weeks to see with our world listeners think. It's positive, powerful, evocative and political. A huge world anthem of  defiance.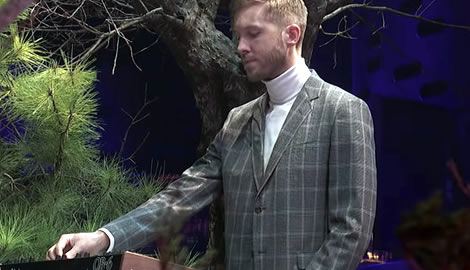 It's a booming song that was given a huge, giant boost by a live appearance by Calvin Harris on the UK TV  show The Graham Norton Show. It is performed by Rag'n'Bone Man.
Released in January 2019 is  by a now a huge worldwide hit for the Scottish Disc Jockey, and song producer Calvin Harris. The song was written by Rory Graham, Adam Wiles, Jamie Hartman and Troy Miller.
No  1 song in Scotland and in Mexico – huge hit in Europe
The song has reached Number 2 spot on the UK Top 40 and has hit the Top 10 in countries across Europe. It was the Number 1 song in Scotland and Mexico.
The sound is designed to evoke a positive attitude in the midst of a natural struggle with the band. The setting on the Graham North TV Show had bare trees and a dark sky. The voice that booms out is defiant and full of energy. This is a political as well as hugely entertaining performance.
It's a powerful song performed at a time of great world uncertainty and while positive and forceful, it is also anxious.
Powerful, evocative but this is not a happy song
As an older writer it is notable to to see a powerful array of singers with obvious talent performing a song yet it is not a mood of outright happiness. The images of the bare trees and dark wooded environment is very evocative. Giant is destined to become one of those 'anthem' songs we will not forget so easily.
We're adding to our Capitol.fm list for the next few weeks to see what our World listeners think. Feel free to comment or drop us a line.