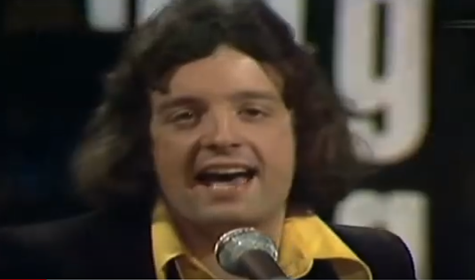 Junor Cambpell recorded an excellent tack in 1972 that has been a huge Capitol.fm favourite and Phoenix track
Hallelujah Freedom has been a Phoenix track on Capitol.fm for some time now. The uplifting and inspiring single was recorded in 1972 at by Junior Campbell at Decca Record Studio 2 in London.
The tracks was assisted by a talented group of musicians from Ray Duffy who played the drums to Graham Knight on bass. Graham was a former member of The Marmalade.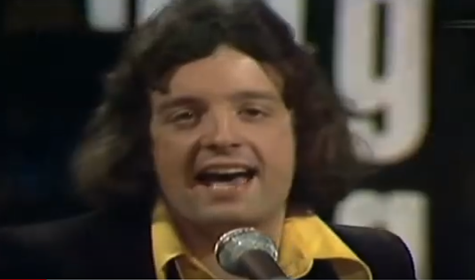 The Marmalade was a band form 1961 formed in the eastern part of Glasgow, Originally known as the The Gaylords they change their name in 1966 to The Marmalade. The band is actually still in existence although without its original lineup.
A time that recalls a United Kingdom that people now look back nostalgically to
It was a UK hit at a time of enormous change for the UK prior to its  entry into the then EEC. It is a rime that many UK people now look back nostalgically to. A time when the trade unions were all powerful and when a there was more perceive equality between the Britain's; working class and its ruling elite. It was a year when Antony and Cleopatra was the big movie hit from Hollywood together with Franco Zeffirelli's Brother Sun, Sister Moon. Donald Pleasence starred in Keith Michell's The Six Wives of Henry VIII. It was a golden age for TV in  the UK with the launch of the provocative comedy Are You Being Served featuring a camp, gay shop assistant. In the United States the original Hawaii Five 0 was at its zenith together with the Mary Tyler Moore Show.
An all time favourite once played to raucous  crowds in London's Disco Lounge bars
On the 14th October 1972 Hallelujah Freedom entered the UK Tp 40 and reached the No 10 position. The single also was a hit in the Netherlands, France and Germany This might explain why it has been so popular with Capitol.fm listeners with many many of or listener tuning in by satellite in the UK and Europe particularly Germany. The song is a favourite with many people still in those countries and along with Campbell's other hit song Sweet Illusion. The sound is very contemporary and still sounds fresh today. The band would often be heard in small smoked filled lounges in London during this era with disco lighting and raucous crowd.  The song is inspired and although absent for radio playlist for a long time is beginning to crop as we listen to our listeners. This is an all time favorite.