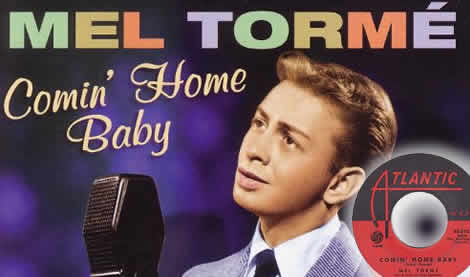 This week, we fastrack the 1962 cool jazz track, Comin' Home Baby by Mel Tormé, a song that is still a huge favorite with people who love jazz. This is for Capitol.fm listeners because great songs are timeless, they're simply cool.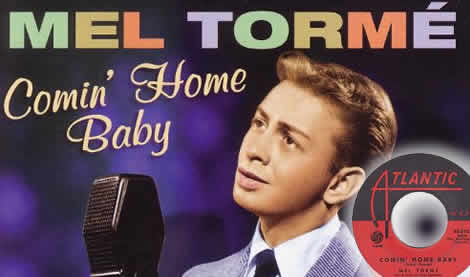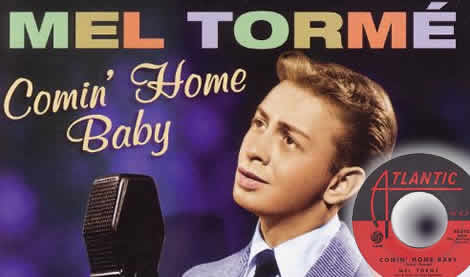 We've had something to our jazz playlists this week as a fast track. It's a hit single from 1962 under the Atlantic record label. 'Comin' Home Baby' was a number 36 hit in the Billboard Charts of November 1962 in America. It went on to become a bigger hit in the UK, reaching number 13 in the UK singles chart and won Mel a Grammy award. Mel Tormé was a child prodigy who wrote his first song at 13 years of age. He was born in Chicago to Jewish Russian parents in 1925.
Breakthrough in Frank Sinatra's 1943 movie Higher and Higher
A member of a band led by Chico Marx of the legendary Marx Brothers, he fine tuned his craft in the early 1940s. He made a breakthrough into the world of movies with a 1943 appearance in the Frank Sinatra movie Higher and Higher. But it was a 1947 film, a musical called 'Good news' that transformed him into teenage idol.
Phalanx of unbelievable stars who emerged in the United States in the 1940s
Mel Torme belongs to the phalanx of unbelievable talent stars that emerged in the United States in the 1940s led by movie stars and singers that are still towering legends of today. Mel Tormé's 'Comin Home Baby' today is still a Top 100 favorite with adults around the world who just love jazz music and the music of cool. Capitol.fm listeners will love it.
1960s TV show featuring Comin' Home Baby shows how society has changed in 50 years
Check out the TV show video showing Mel performing Coin Home Baby, his biggest hit single since the 1950s, on a 1962 TV show with a cast of beautiful women. This is a different age and reminds us of how society has changed so much in the last 50 years.
New York radio DJ nicknamed him as 'The Velvet Fog' after his frequent  appearances at The Copacabana
Mel Tormé served in the US army and when he was released from duty in 1946 he began what was to become his most  successful period as a solo singer. A local radio disc jockey in New York, Fred Robbins, nicknamed him the 'The Velvet Fog' at a time when he was a frequent visitor to a club that keep recurring in the annals of popular music, radio and the music industry. The Copacabana often played host to the star at the end of the 1940s. Mel's only No 1 hit was in 1949 when his song 'Careless Hands' became a Number 1 hit. It was released by Capitol Records. Mel Tormé went on to be a huge success in the 1950s as pioneer of 'cool jazz' where he put to use his magnificent voice and instinct for 'cool' music creation.
Mel Tormé passed away in 1999 but, of course, like all great music stars, his music will never die. It is a gift from above. Of course, we mus forget not forget that Mel Tormé was also a very accomplished actor and as well as musicals, played in the some very fine western movies from that classic era.
This song has just been fastracked on the Capitol.fm cool jazz playlist. It's the orginators of cool, Mel Tormé and his 1962 hit Comin' Home Baby which was also a hit in the UK reaching Number 13 in the UK singles chart. It's still a world radio favorite. Mel Tormé was also a great actor, you might have seen in some of the classic western flicks that they used to make.

Posted by Capitol.fm – The World Station from Bangkok on Friday, March 29, 2019